Welcome to the Music City Sports Report.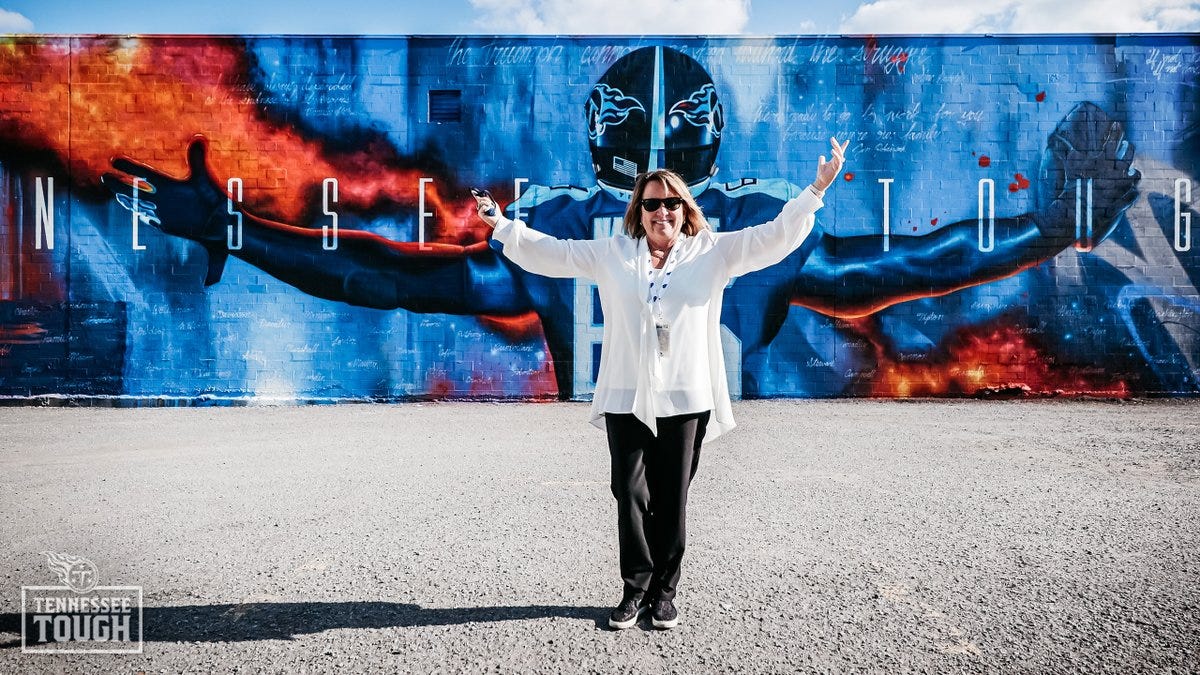 ---
Links
Since the last time we spoke, the Titans have lived several lives. During the season opener against the Broncos on Monday Night Football, they squeaked out a 16-14 win. The scored belies the impressive performance, thanks to approximately 30 misses from new kicker Stephen Gostkowski. He made up for it by hitting the game-winner. Yesterday, they again won on a late-game field goal (33-30) after dominating the first half against the Jaguars in Nissan Stadium.
Ryan Tannehill is playing like an MVP, goalline stands are coming the defense's calling card, Jadeveon Clowney is already making an impact, and fans will soon be allowed in Nissan.
Nashville SC was riding high off of last week's 4-2 win over Atlanta United (Dax McCarty was named to the MLS Team of the Week), but the league-leading Columbus Crew ended their four-match unbeaten streak on Saturday. They also traded their backup GK to Minnesota.
Wonderful story from US Soccer's website on Nashvillian Desmond Armstrong, the first-ever Black player to play for the USMNT in the World Cup.
Murfreesboro's Crystal Dangerfield became the first-ever non-first rounder to win the WNBA Rookie of the Year award. And former Lady Vol Candace Parker took home Defensive Player of the Year honors.
Speaking of basketball rookies, Ja Morant and Brandon Clarke were both named to the NBA All-Rookie Team.
Peyton Manning, one of Tennessee athletics' most beloved sons, selected Tennessee State and Fisk as two of the six schools he's making an endowment to.
Former UT Football player Ovince St. Preux has fought his way into UFC title contention.
Succinctly breaking down the weirdness of Austin Peay's football season, which is already over before most FBS teams have even begun to play.
Former UT pitcher Garrett Crochet became the first player from the 2020 draft to make his MLB debut and the first pitcher to go straight to the major leagues in his draft year since 1978.
IndyCar is officially coming to Nashville.
---